Why choose BrentLift for your forklift servicing?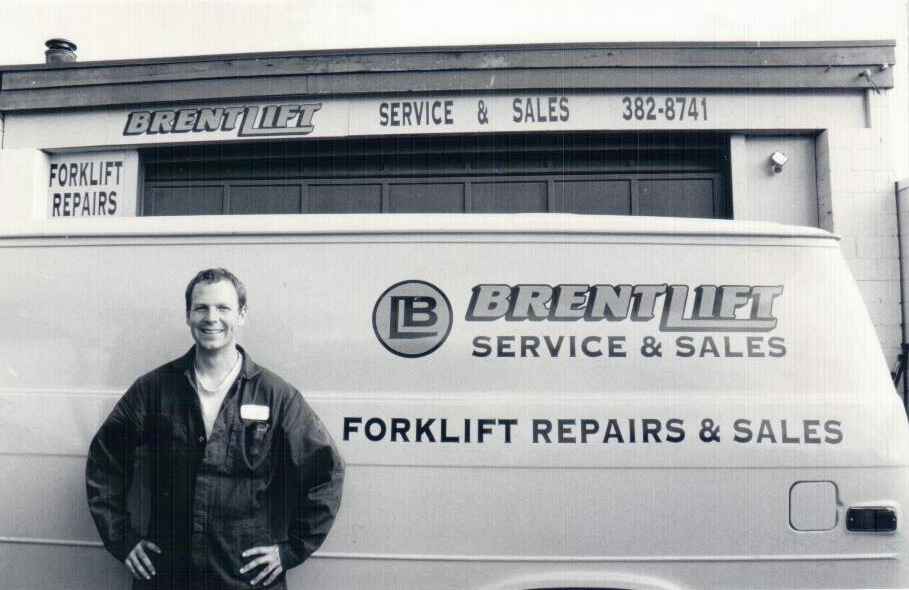 We provide same day, on-site quality servicing. Why wait longer and end up paying more? Try BRENTLIFT once, we guarantee you'll be satisfied with our 15+ years of industry experience.
We boast a wide selection of parts sources and access to quality new and used equipment. This gives our customers the best selection in order to meet their specific equipment needs for any job.
At BRENTLIFT, our job is to fulfill the needs of our customers. Our Service Programs are based upon specific requirements (time of day, volume discount, after hours emergency call outs). Or, we can simply provide you with just the right machine, new or used, at the right price.
Brent can fix airplanes.

— Happy Customer, Victoria, BC